In February 2016, nine children from Newtown School spent 5 weeks learning stop motion. This is one of their first movies.
Each child read one line of the poem 'Snail', by John Malone, from NZ School Journal Level 3, September 2011.
The medium was colour paper with some creative additional elements such as jellibeans.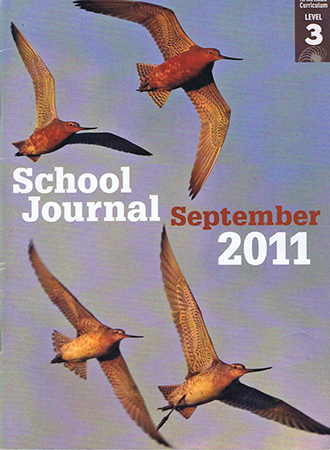 Snail (group 1)

Snail (group 2)

Snail (group 3)